Fixing broken windows
13. October 2016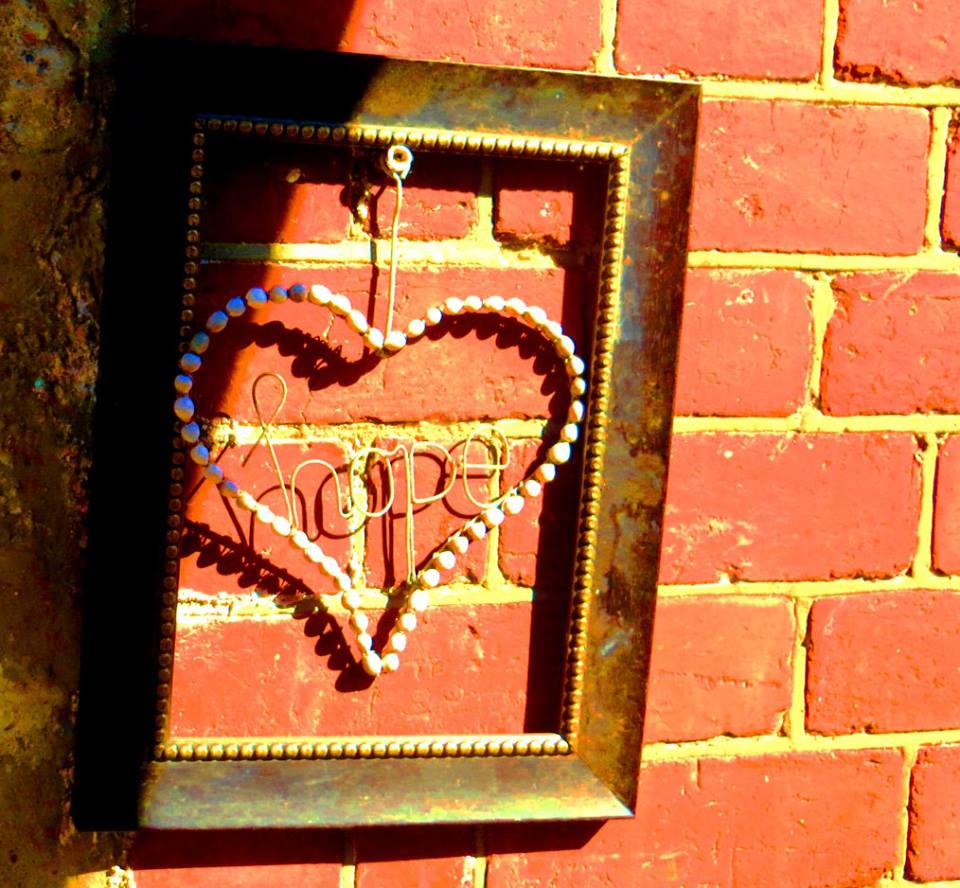 Both being Durbanites who had spent more than a decade away from home, Vanessa and Qudisa - team Green Camp of the #CBStoryChallenge - became acutely aware of the negative changes that had occurred, when they returned. They decided that they wanted to reconnect and engage with their hometown via community upliftment projects and volunteering.

We frame our story by means of the 'broken window' concept, in the form of a short documentary made up of installments and written content, which goes as follows:

"Consider a dilapidated building with a few broken windows. If the windows are not repaired, the tendency for vandals is to break a few more windows. Eventually, they may even break into the building, and if it's unoccupied, squatters move in and light fires inside. This attracts further crime, drugs and prostitution thereby destabilizing the neighbourhood."
The Green Camp Gallery Project, (246 Umbilo Rd) used to be such a property. However, three years ago Xolani Hlongwa, with the help of a few friends took initiative, cleaned up and restructured the plot and made it a shining example of how creativity, urban farming and social responsibility can positively transform a neighbourhood previously plagued by crime, urban decay and social disintegration.
An excerpt from their
Facebook
page describes the work they're doing:
"A hub of urban farming and green rehabilitated art. Using the materials left over from the house and donated material creating beautiful pieces such as a plant growing in an old shoe. It's about recycling and rehabilitating old materials so that we show people how they can recycle their ideas, heartaches and challenges and make them useful in life."
During the project we would like to pose questions, such as:
What are the main difficulties/obstacles for initiating and running community upliftment projects?
Why are there so many prejudices against them?
How do they bring people together?
What kind of people are engaging at these places?
What have been the most rewarding aspects?
How can the 'Green Camp' concept be replicated and what resources are needed?
What other projects and initiatives exist in Durban and how do they connect?
By depicting the work, challenges and rewards of the inhabitants and volunteers of the Green Camp Gallery Project, our aim is to inspire and empower other communities to take it upon themselves to 'fix more broken windows' by transforming similar places into spaces of creativity, hope and abundance.
The GreenCamp #CBStoryChallenge team is comprised of Vanessa Meintjes and Qudsia Mall.
Vanessa Meintjes is a trained Permaculturalist and a self-taught horticulturalist.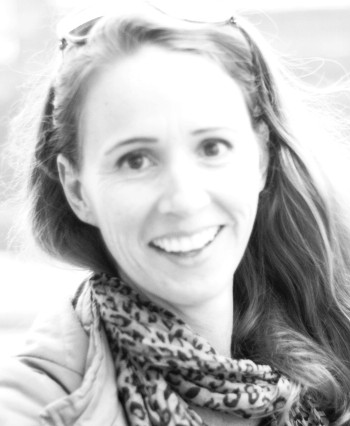 She was a goldsmith before gardening found her and told her she had green fingers and a memory for long Latin names, which surprised her no end. When she's not designing or growing and planting, she plans events to do with growing and planting. She's also an admin for Permaculture Durban on Facebook, the local "grow your own food brigade." She works on various consulting projects, has compiled a plant reference guide for use in landscaping and permaculture and is co-author of a chapter on designing food forests in 'The Durban Forest' published by the Durban Botanic Gardens Trust.
Qudsia Mall is an author, adventure sports entrepreneur and motivational speaker. She works with the youth and different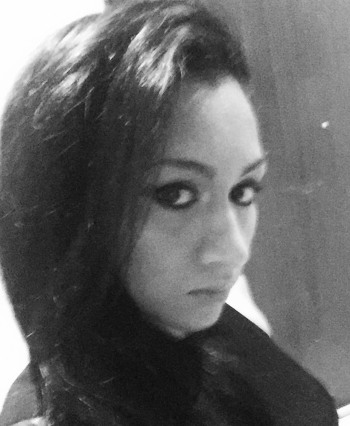 faith groups to promote understanding and tolerance in humanity as well as delivering inspiration on self development and encouraging a positive mindset. She's originally from Durban but has lived for 14 years in the UK and Saudi Arabia. She now resides in South Africa where she runs her company 'Nomadic Spirit', is a vegan smoothie lover as well as a die-hard travel junkie.